Aquifiers Magana
Aquifiers Attiki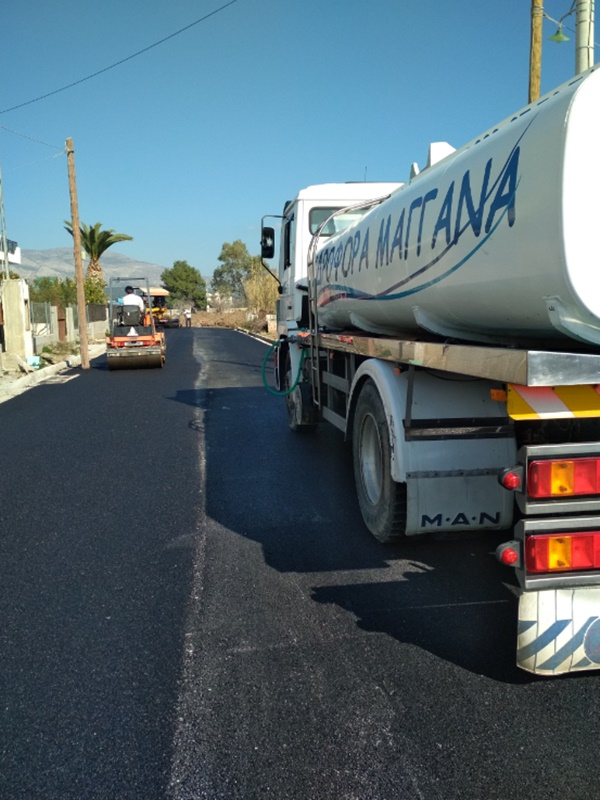 Our company was founded in 1960 and is active in the field of transport and water supply.
Reliably and with all modern means, we take care of the immediate and excellent service of our customers, always providing competitive prices.
The company was founded by Evangelos Manganas and for more than 50 years, the family has set as the daily concern of the business the optimal satisfaction of all those who trust the brand.
With high-quality services, based on the experience of our human resources and all the modern means we have, we aim at timely response to all your requirements.
We are at the side of each of our clients from the first to the last moment of the process. We offer economy, immediacy, quality, reliability and 100% sure result.

Payment Ways;
In bank account
Cash
CERTIFICATIONS - DISTINCTIONS

Disposal of water-borne vehicles (with a Public License) of drinking water transport,
with the certification of EFET
Disposal of water transport vehicles for non-drinking water
Disposal of tank vehicles (with a Public License)
suitable for seawater transport
Disposal of water vehicles (with a Public License) suitable for lease to Public Authorities (Municipalities, Public Power Corporation, Municipalities, Regions)